Dive into the world of aquatic artistry and explore the different styles of swimming. From butterfly to backstroke, breaststroke to freestyle, there is a wide range of techniques that swimmers can learn.
Whether you are an experienced swimmer or just starting, each style offers its own unique set of challenges and rewards. Discover how mastering each stroke can open up new opportunities for personal growth while honing your skills in this timeless sport.
Uncover the secrets behind aqua-dynamics and gain insight into the science behind swimming as you practice your way to becoming a more agile athlete.
With each stroke comes greater control over one's body and mind – get ready for an adventure through uncharted waters!
Perfecting Your Technique: Tips for Beginners
When it comes to perfecting your technique, practice makes perfect. Dedicating time and effort towards honing the basics is essential for success in the pool.
Break down each stroke into its components and focus on mastering them one at a time. Develop an understanding of aqua-dynamics so you can better understand how body position, form, breathing patterns, and leg kick all play a role in efficient swimming.
Additionally, try incorporating one-arm drills such as alternating right/left single-arm pulls which will help develop strength & coordination simultaneously – great for staying ahead of competitors come race day!
Finally, don't forget about timing yourself during drills or sets – this will allow you to track performance progress over time while helping adjust difficulty levels when needed for maximum efficiency gains throughout swim sessions!
Advanced Swimming Techniques and Drills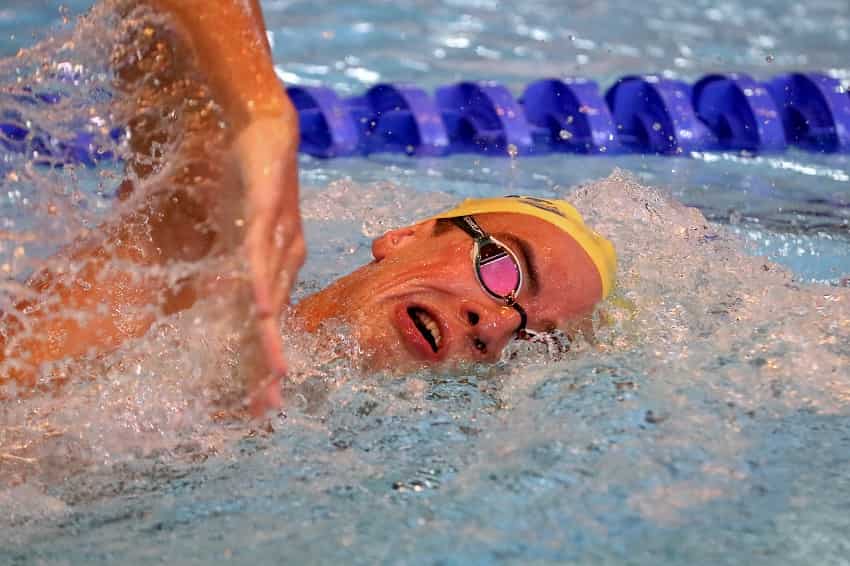 Advanced swimming techniques and drills can help experienced swimmers take their aquatic artistry to the next level. To become a more agile athlete, practice drills like underwater dolphin kicks after starts and turns for improved speed efficiency.
Additionally, try incorporating one-arm drill sets such as alternating right/left single-arm pulls which will help develop strength & coordination simultaneously – great for staying ahead of competitors come race day!
Work on developing your catch phase with sculling technique so you can gain momentum before pushing off from walls or flags during competition or training sessions; this will give you faster times in races like medleys where transitions are key!
Finally, focus on perfecting your body position while gliding across the water along with proper breathing techniques to maximize distance per stroke (DPS) while avoiding fatigue. With dedication comes reward – stick with it until the proper technique becomes second nature and enjoy achieving newfound heights of speed excellence!
Competitive Swim Training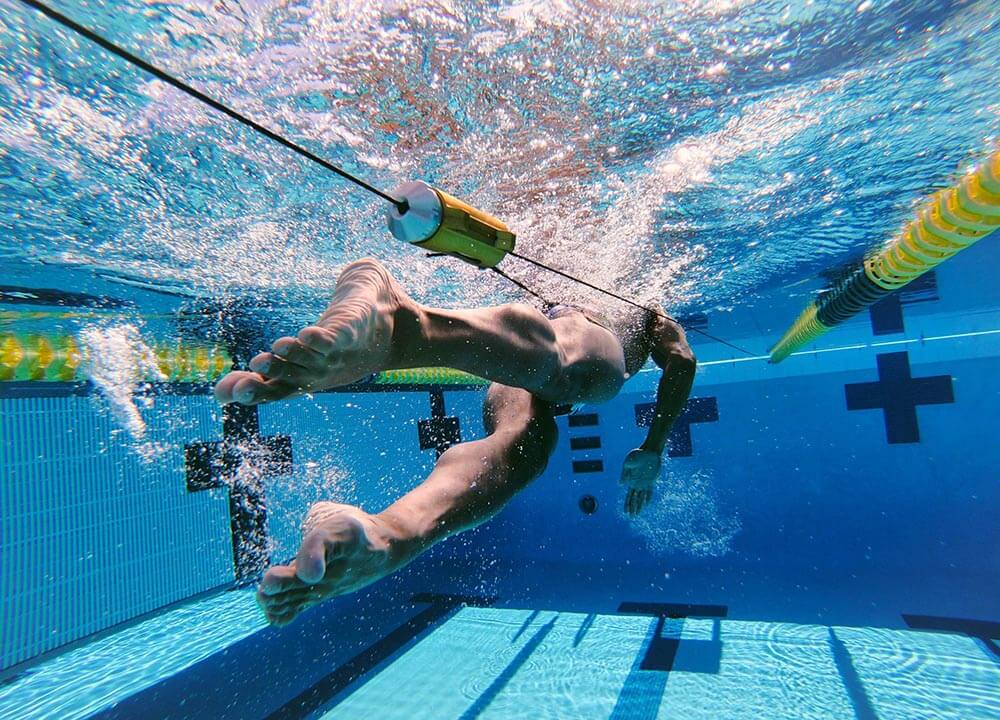 Competitive swimming is a unique style of aquatic artistry that requires extensive training. It takes dedication, determination, and physical conditioning to be successful in competitive swim meets.
Swimmers must practice their strokes diligently to ensure proper technique and muscle memory for competition day. Training regimens vary from athlete to athlete based on age, skill level, body type, and desired outcomes; however, all competitive swimmers share certain commonalities when it comes to their workouts.
Practices typically involve a combination of drills designed to increase strength, accuracy, and speed as well as improve overall endurance levels. Rest intervals are important parts of each workout as they help prevent injury while allowing the muscles time to recover between sets or practices for maximum performance gains over time.
With a consistent commitment to swim training sessions, athletes have the potential to reach new levels of excellence in the pool with each passing season!
Mastering Open Water Swimming Skills
Mastering open-water swimming skills is a vital part of becoming an aquatic artist. Open-water swimmers need to be able to adjust their strokes and techniques to navigate different types of currents, depths, and temperatures.
The ability to do this effectively will require the swimmer to develop a diverse set of skills that go beyond traditional pool-based training. Building up strength, endurance, balance, and technique are all essential for success when taking on open waters.
Developing specific muscles used for propulsion is also key as these will help the swimmer move through the water with greater speed and efficiency. With practice comes mastery – by honing existing abilities and pushing boundaries with new goals each time out in the open sea or lake, swimmers can unlock their true potential as aquatic artists!
Conclusion
Swimming is an activity that offers a unique form of artistry and exercise. There are many different swimming styles to explore, from the classic freestyle stroke to the powerful butterfly stroke. Each style has its oenefits for those who wish to use it effectively in their workouts or aquatic competitions.
Regardless of which style you choose, unleashing your aquatic artistry can be a rewarding experience with lasting results.