Are you looking to become a certified fitness instructor? It can be an intimidating task, but with the right resources and knowledge, it is achievable. This guide will provide you with advice on how to take the first step toward obtaining your certification.
From understanding the qualifications needed to finding accredited courses available in your area – this article will help you get started. So if youre ready to begin your journey towards becoming a certified fitness coach, let's get started!
Understand the Types of Fitness Certifications Available
Understanding the different types of fitness certifications available is an important step in obtaining a qualification that meets your needs. From personal training and group exercise to nutrition coaching, there are a variety of options when it comes to certification.
Knowing what type you need is key. Personal Training Certifications offer instruction on how to build personalized fitness programs for clients based on their individual goals and abilities.
They also guide the proper execution of exercises, as well as education in anatomy, physiology, and kinesiology. Group Exercise Certifications focus more on leading classes such as aerobics, yoga, or Pilates; teaching participants proper form while motivating them during class time. These certifications also cover aspects like music selection, choreography, and cueing techniques for effective instruction.
Nutrition Coaching Certifications are designed to teach individuals how to make healthy lifestyle modifications by providing information about macronutrients (carbohydrates, proteins, and fats) and micronutrients (vitamins and minerals). In addition, they can help with meal planning advice, understanding label reading basics, or supplement recommendations if needed.
Specialty Fitness Certifications vary greatly from Aquatic Therapy Certification up to Senior Fitness Specialist Certification – each focusing on unique areas within the world of health & wellness depending upon a person's level of experience or interest in these topics. No matter which route you choose when selecting a certification program it's important to ensure that it meets industry standards so employers know that you possess the skills necessary for success in this field! With these tips, we hope you feel confident enough now to take that first step toward achieving your fitness dreams!
Research Requirements for a Specific Certification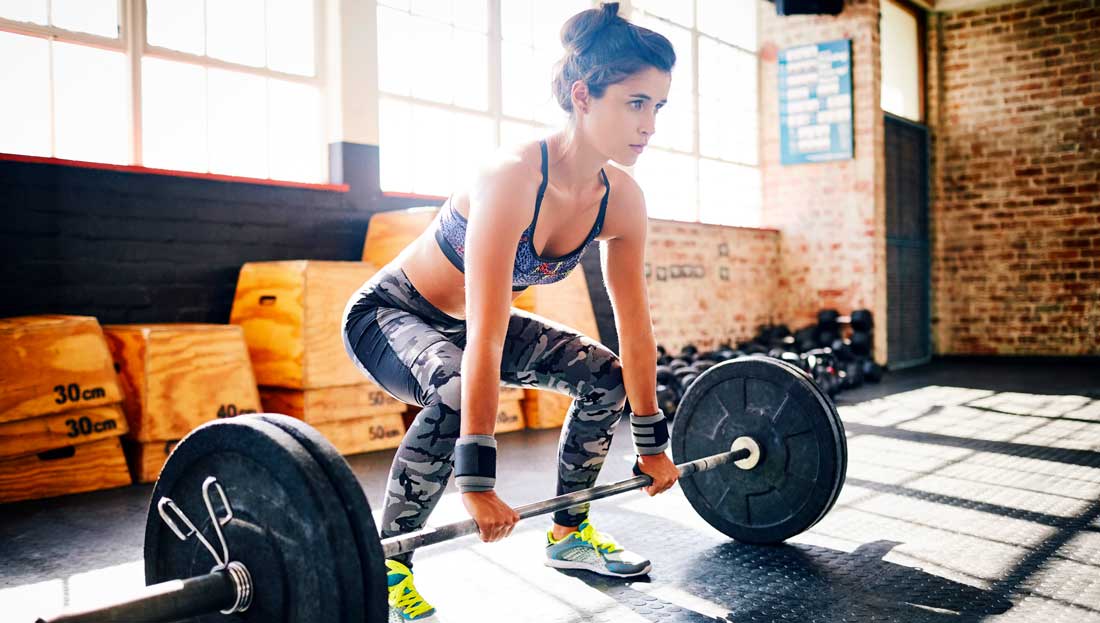 Completing the steps toward obtaining a fitness certification can seem like a daunting task. However, with the right research and dedication, you can find yourself one step closer to achieving your certification goals.
Researching what qualifications are required is essential for you to make sure that you have all of the necessary components needed before taking the next step. This guide will provide an overview of the research requirements for a specific certification so that you can better understand how to move forward with your journey.
First, it is important to determine which certifications may apply to your particular field or specialty within fitness. Many different organizations are offering various certifications such as ACE (American Council on Exercise), NASM (National Academy of Sports Medicine), ISSA (International Sports Sciences Association), and NSCA (National Strength and Conditioning Association). Each organization has its own set of requirements including education, experience, and testing standards that must be met to receive their respective certifications.
Once you have identified which organizations offer credentials related to your area of expertise, it then becomes necessary to further investigate each organization's particular criteria in detail. Depending on where you live there may also be local regulations or guidelines regarding certain fitness professionals which should also be taken into consideration when researching options available for certification.
Additionally, some organizations require applicants to take part in continuing education programs while others do not; however, this information should still form part of any thorough research process before beginning official application procedures. Finally, once all areas have been thoroughly researched it is time to begin filling out applications if desired!
Knowing exactly what is required when applying for a fitness certification makes this part much easier since everything has already been investigated beforehand allowing individuals more time to focus on preparing other documents such as resumes or references instead! Taking these preliminary steps ensures that when ready – applicants feel confident about submitting their paperwork knowing they meet every requirement listed by whichever organization they choose to apply through!
Identify Appropriate Resources to Help Prepare You
Obtaining a fitness certification can be daunting, but with the right resources and preparation, it doesn't have to be. Knowing where to start is key; if you are feeling overwhelmed by all of your options, take a step back and identify what type of certification you want or need.
Do some research into the requirements for each option so that you can determine which one fits best with your goals. Once you have chosen your desired certificate, look into what materials are available to help prepare yourself for the exams and any other necessary steps needed to obtain it.
There are many tools available online such as practice tests, study guides, tutorials, and more that will give you an idea of what will be expected from you during the process. Additionally, ask around at local gyms or health clubs for insight from those who have experience in obtaining certifications themselves – they may even know someone who can provide additional guidance! With these resources at hand, taking the first step towards achieving your fitness certification won't seem quite so intimidating after all.
Acquire Necessary Education and Training Materials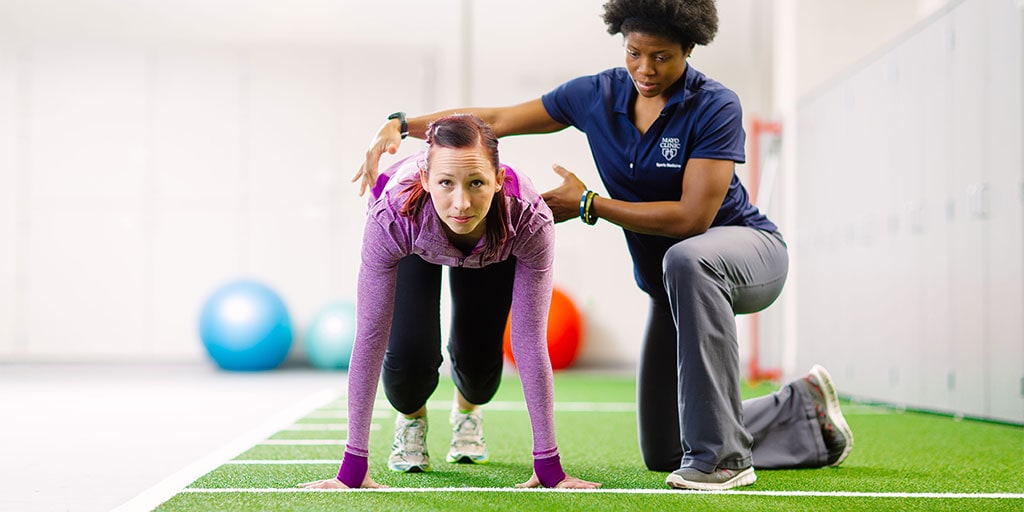 Acquiring the necessary education and training materials is one of the most important steps in obtaining your fitness certification. It's essential to have access to reliable resources that provide information on certifications, such as processes for applying and requirements for passing exams.
Additionally, you should look into online courses or seminars that can help supplement your knowledge. You may also want to read books written by professionals in the field or even take classes at a local university or college.
All of these options will provide you with valuable insights into what it takes to become certified and successful in this field.
Pass the Exam and Receive Your Certification
Passing the exam and receiving your fitness certification can be a daunting experience. But with this guide, you have taken the first step to becoming certified.
To pass the exam, you need to make sure that you are thoroughly prepared and confident in your knowledge of fitness fundamentals. Make sure to read all materials provided carefully, review any practice tests available, take notes as needed, and ask plenty of questions.
Additionally, be sure to get enough rest before taking the test so that you can perform at your best abilities on test day. With dedication and hard work leading up to it, passing is within reach! Once passed, hold tight – soon enough you will receive your certificate indicating the achievement of an important milestone in obtaining professional credentials.
Conclusion
Obtaining a fitness certification can be an intimidating task, but it doesn't have to be! By taking the first step and familiarizing yourself with the process of obtaining your certification, you can begin your journey toward becoming a certified professional in no time. With ASFA comprehensive selection of certifications available online or through accredited schools and universities, there is sure to be an option that fits your needs and goals. So don't wait any longer – take the first step today and get on track to achieving your fitness certification!